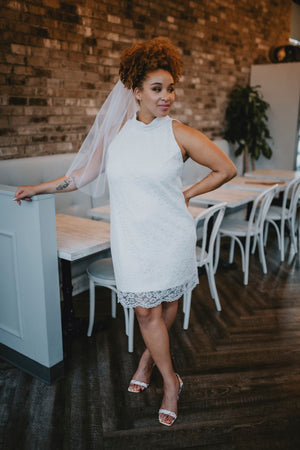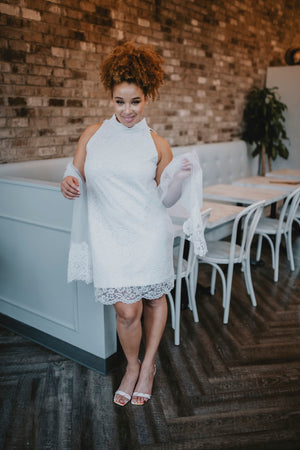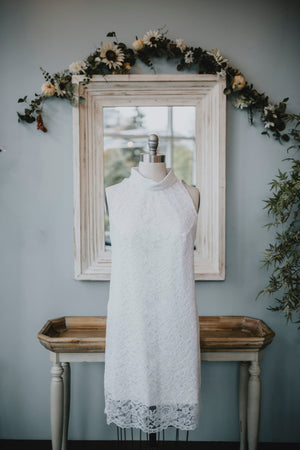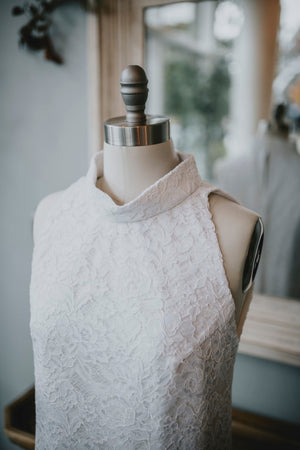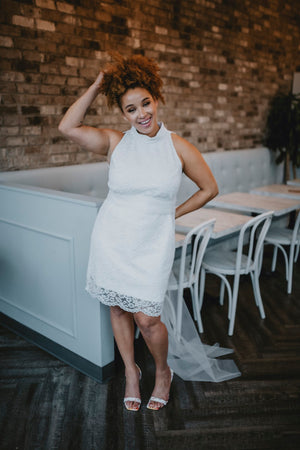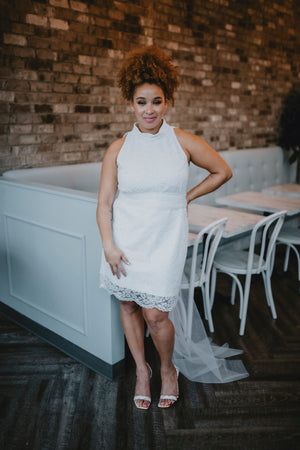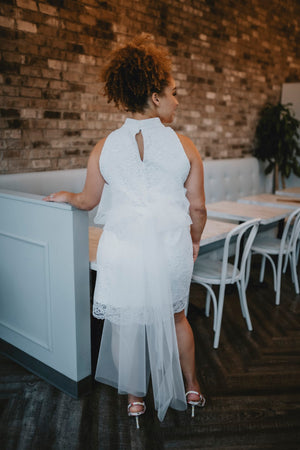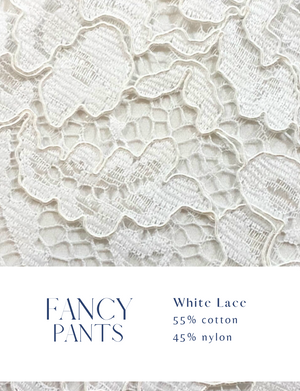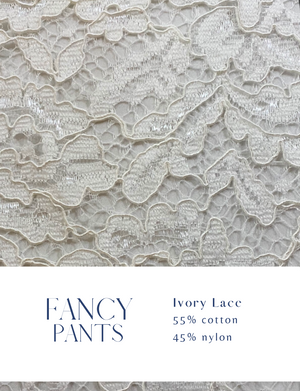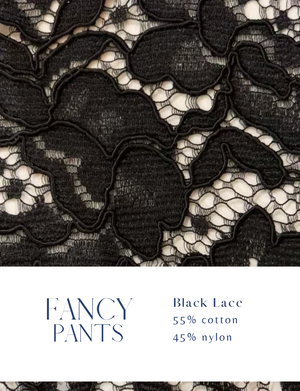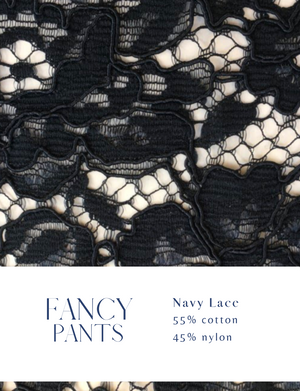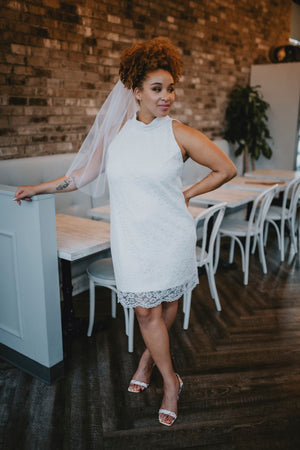 FANCY PANTS - Margaret Dress
This retro style dress is cut straight with a 60s vibe collar, giving it a mod look. The keyhole opening with two-button closure on the back collar make it easy to get in and out of. Each button is unique so don't be surprised if your buttons are not as pictured! Cinch the waist with a sash (sold separately) or wear it over pants for an unexpectedly chic look! Dress hem falls around mid-thigh.
* Custom colour options available. Please contact me for details
*Interested in carrying Fancy Pants in your boutique? Click here
For my standard measurements, see the size chart.