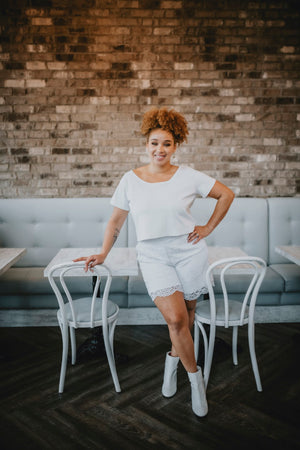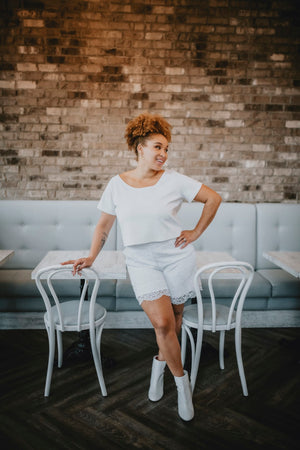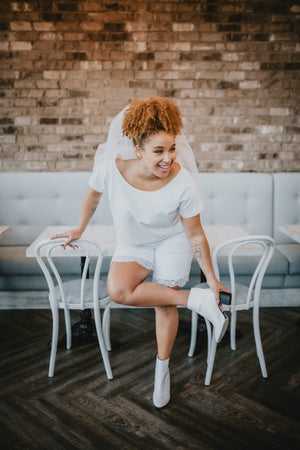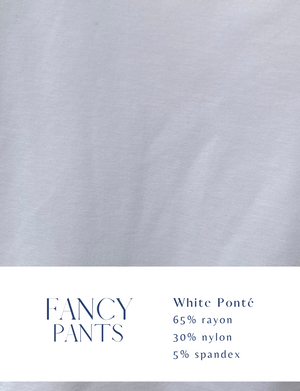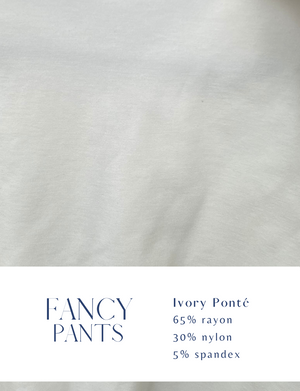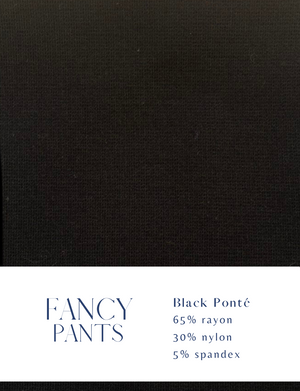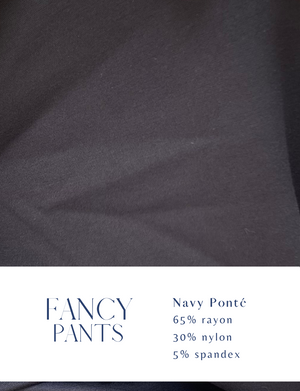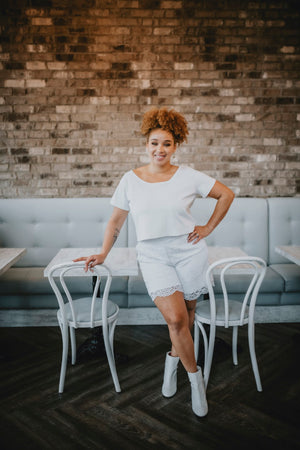 FANCY PANTS - Ruby Crop Top
This boxy little short-sleeved crop top is great little top to wear with all your high waisted bottoms. Super cute for a more casual wedding or wedding-related events. Ruby will fit seamlessly into your everyday wardrobe to become your favourite tee!
* Custom colour options available. Please contact me for details
*Interested in carrying Fancy Pants in your boutique? Click here
For my standard measurements, see the size chart.