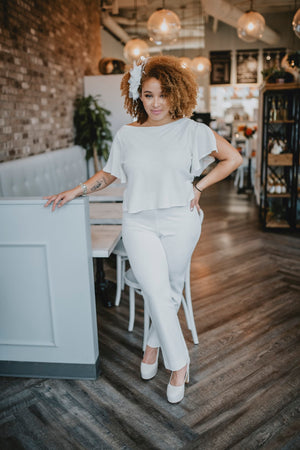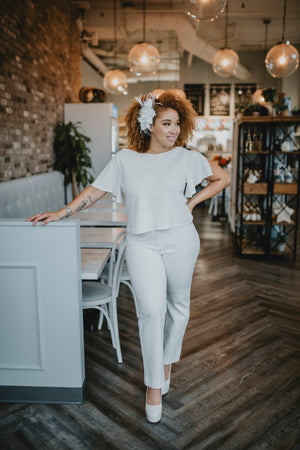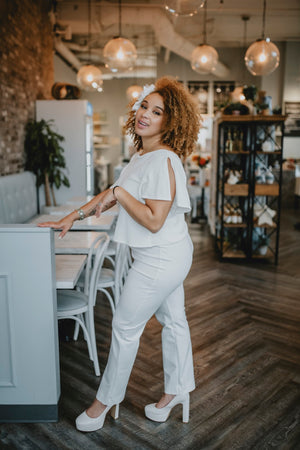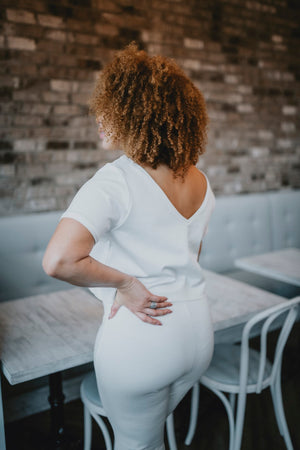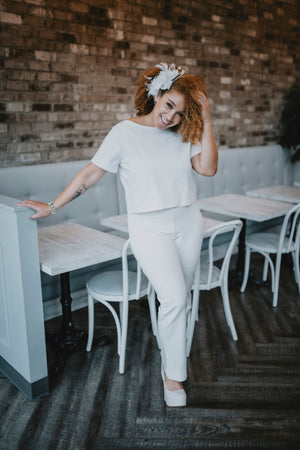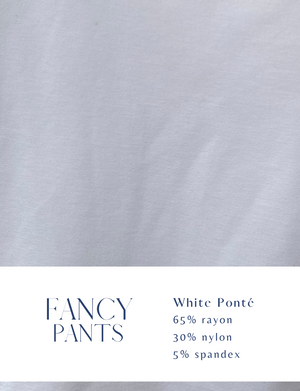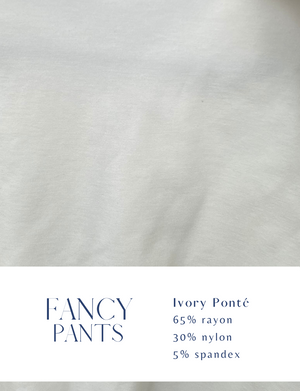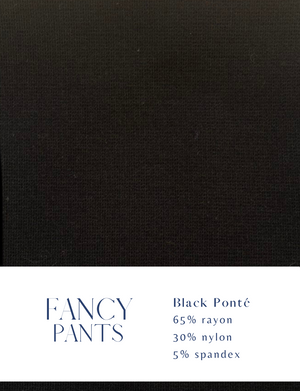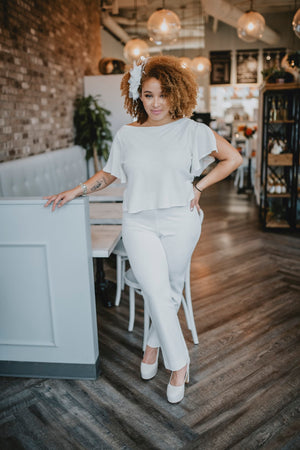 FANCY PANTS - Kissin' Pant
This cigarette style pant is high waisted with a narrow elastic at waist. Pant is cropped to ankle length. Ponté holds its shape, and is super comfy and low on the panty line issues scale.
* Custom colour options available. Please contact me for details
*Interested in carrying Fancy Pants in your boutique? Click here
For my standard measurements, see the size chart.