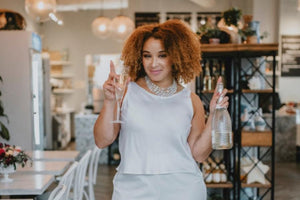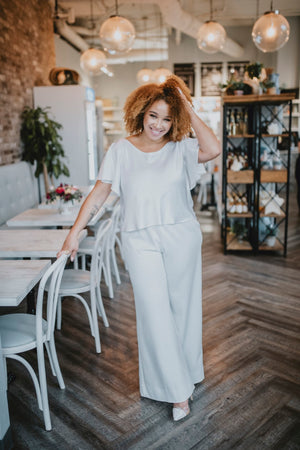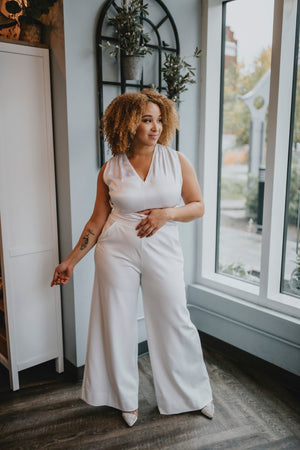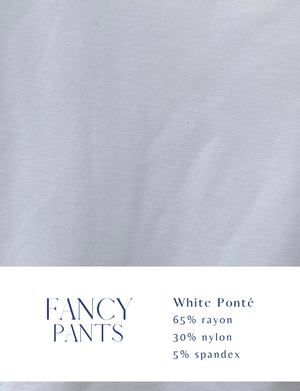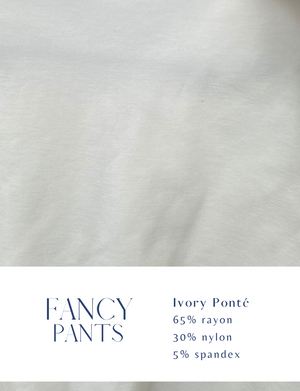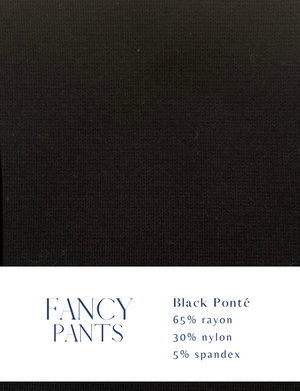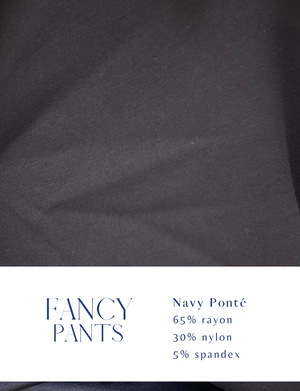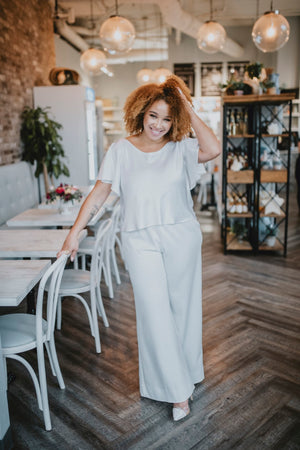 FANCY PANTS - Jane Pant
This high waisted wide leg pant is gorgeous and elegant for your big day or any day. Jane is Jac's even more comfy sister. Jane is a pull-up style pant made of stretchy, comfy ponté for extreme comfort and wearability.
* Custom colour options available. Please contact me for details
*Interested in carrying Fancy Pants in your boutique? Click here
For my standard measurements, see the size chart.