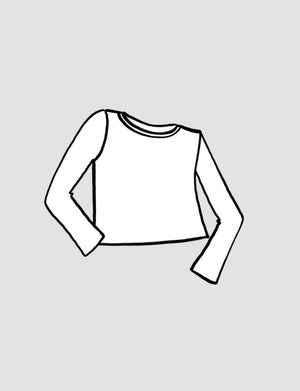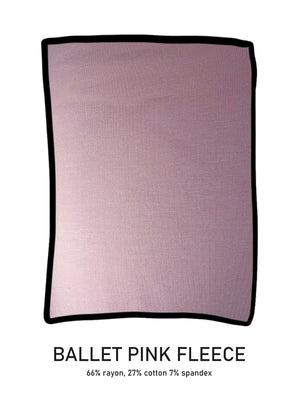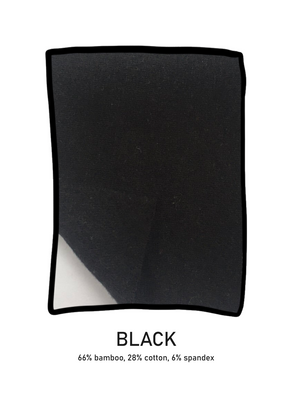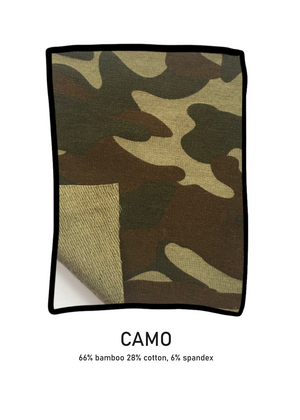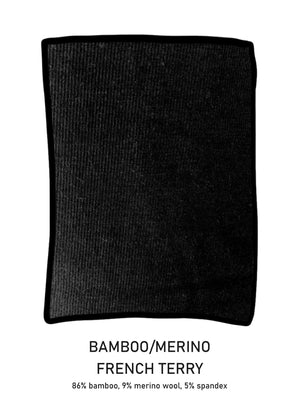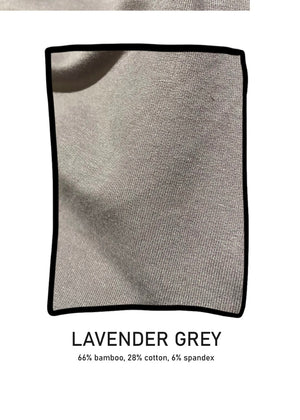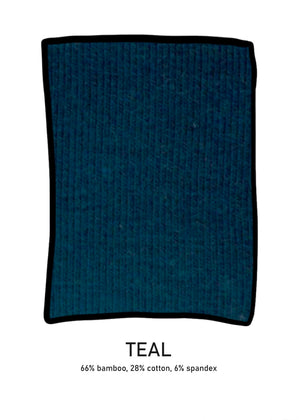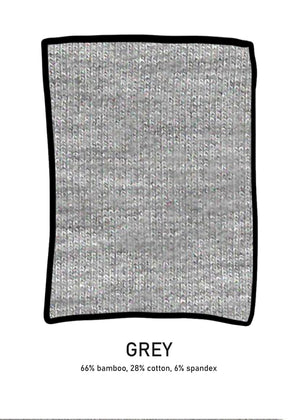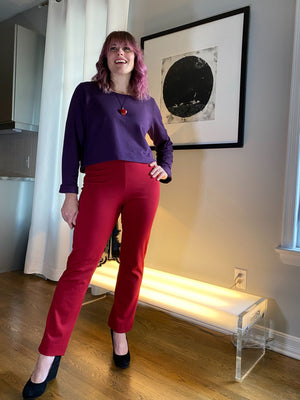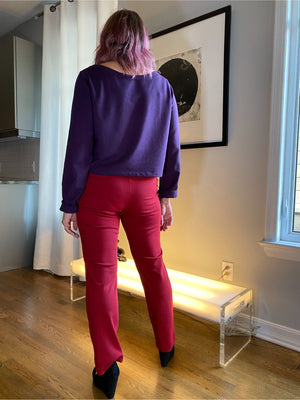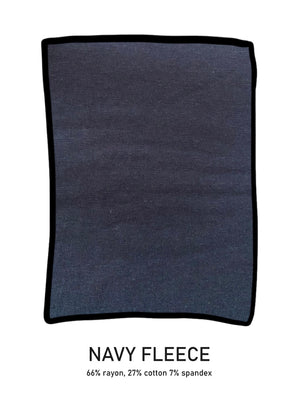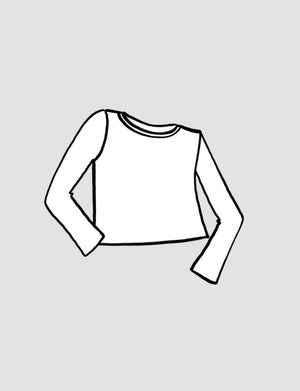 Astrid Cropped Sweater
This boxy little cropped sweater is great cozy layer to wear with all your high waisted bottoms.
For my standard measurements, see the size chart.
Need a slight alteration to make this garment absolutely perfect? The customizations listed below are FREE! Just drop me a little note at checkout indicating what you're after. Be sure to specify unit of measurement (cm or inches):
A) Sleeve Length: Up to 3" longer or shorter (Eg. Add 2" or shorten by 1") 
B) Body/Torso  Length: Up to 2" longer or shorter (Eg. Please shorten by 2")
C) Hem Length:  Up to 4" longer or shorter? (Eg. Please shorten by 2")
D) Split-Sizing: Different fits for different bits! Up to one size difference per bit (Eg. Your bust and waist are a Small, but your hips and bum are a Medium, you would note as follows: Bust = S, Waist = S, Hip = M)
* If you need alterations beyond what's offered above, contact me. You may need a special order!