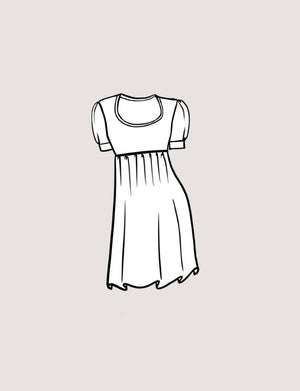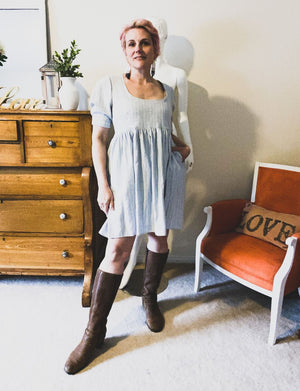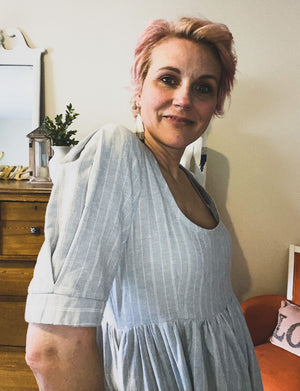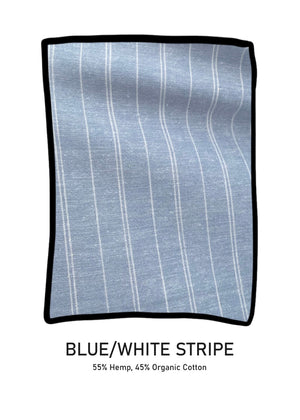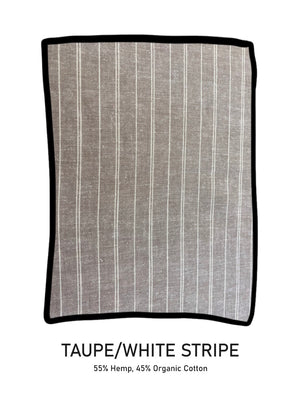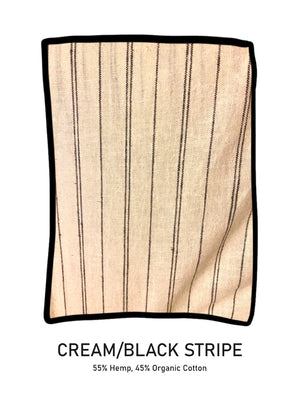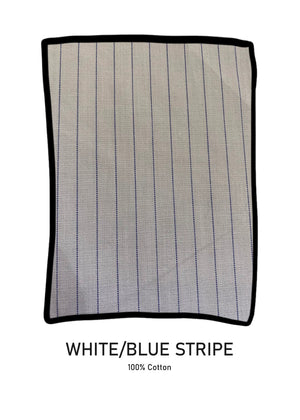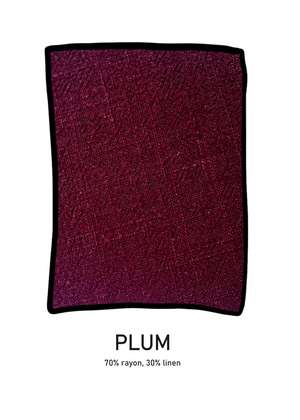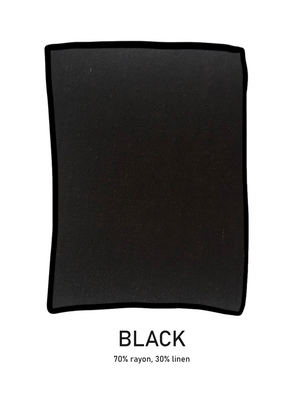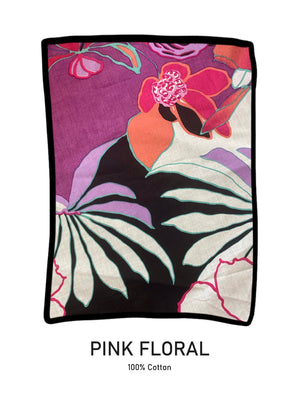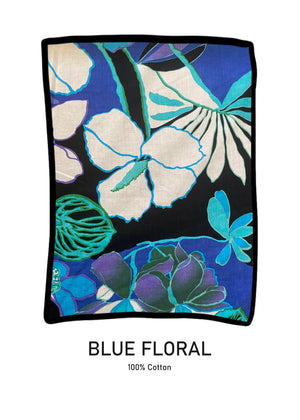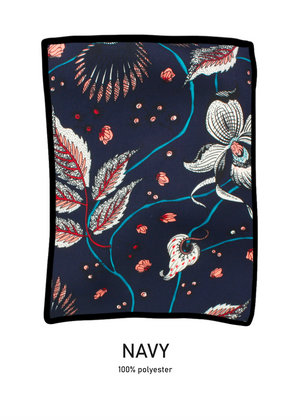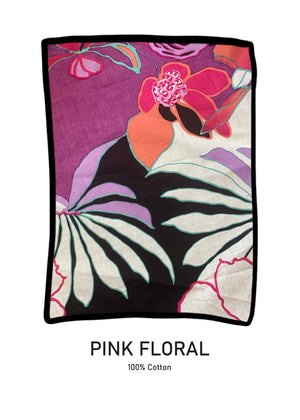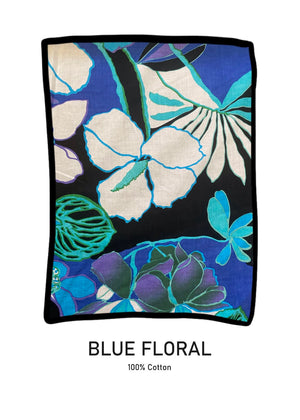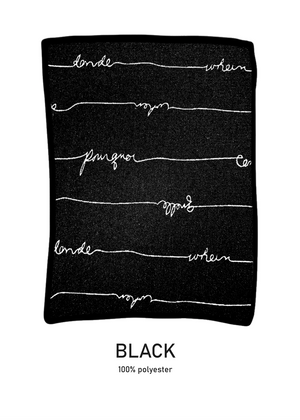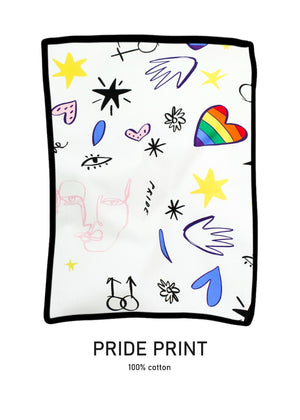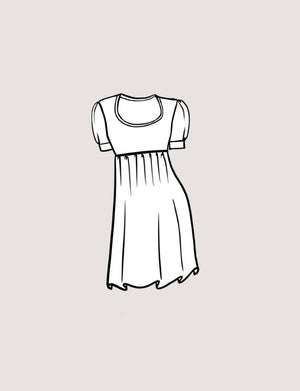 Willow Babydoll Dress
Do you miss the babydoll dresses of the 90s? Are you now fully grown and needing a wee bit more shape than the shapeless dresses you wore back in the day? The Willow dress is just what you're looking for! The softly squared neckline and fitted bust highlight your bust while gathering under the bust hides your tummy. Pleated sleeves give the dress a touch of whimsy but if you're not into sleeves, try the sleeveless version here.
Length is 35" from shoulder seam to hem (size M)
For my standard measurements, see the size chart.
A) Sleeve Length: Up to 3" longer or shorter (Eg. Add 2" or shorten by 1") 
B) Body/Torso  Length: Up to 2" longer or shorter (Eg. Please shorten by 2")
C) Hem Length:  Up to 4" longer or shorter? (Eg. Please shorten by 2")
D) Split-Sizing: Different fits for different bits! Up to one size difference per bit (Eg. Your bust and waist are a Small, but your hips and bum are a Medium, you would note as follows: Bust = S, Waist = S, Hip = M)
* If you need alterations beyond what's offered above, contact me. You may need a special order!