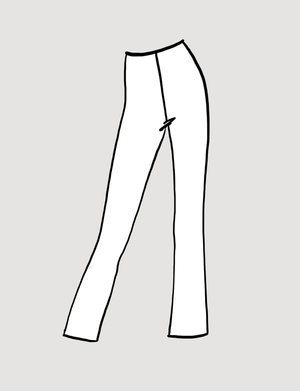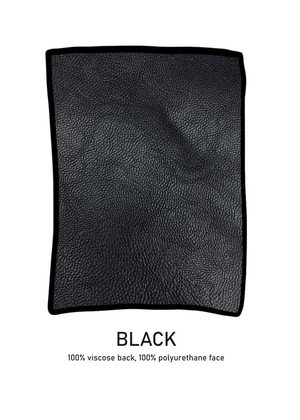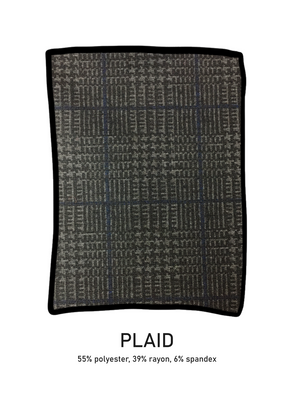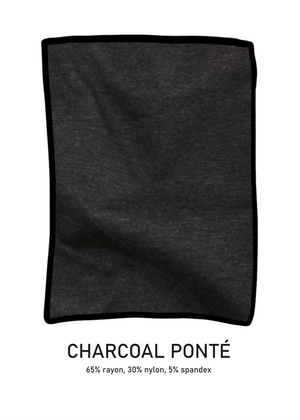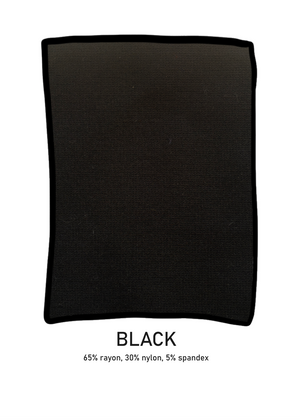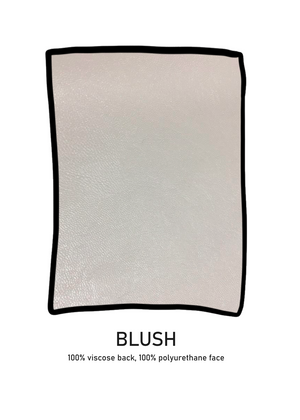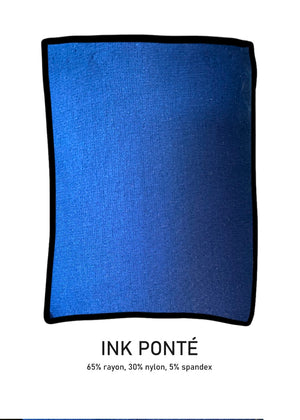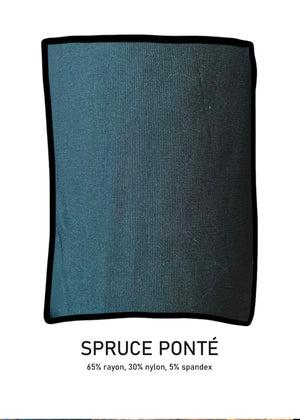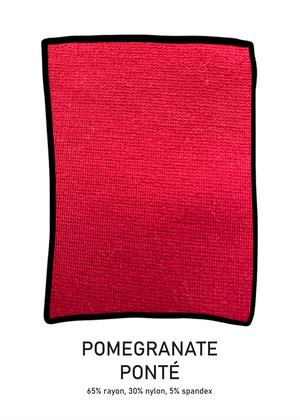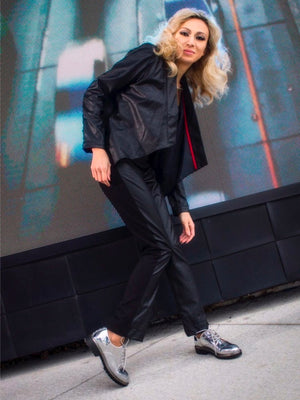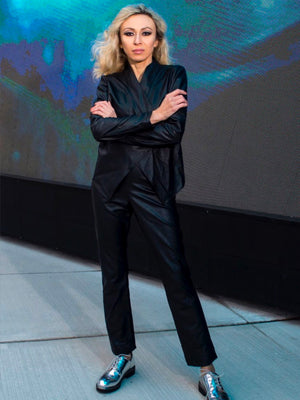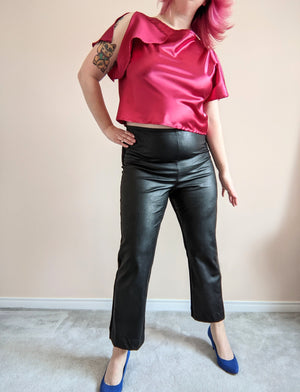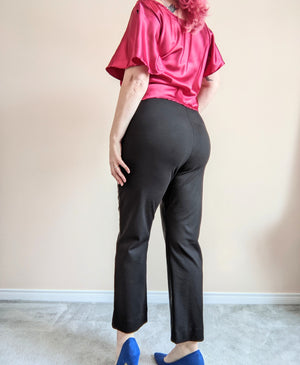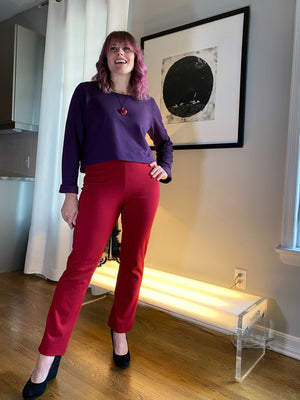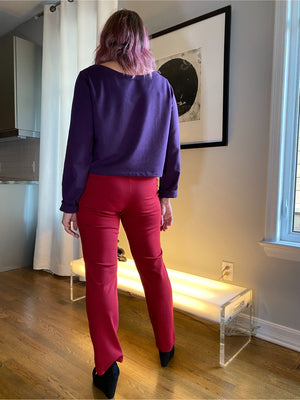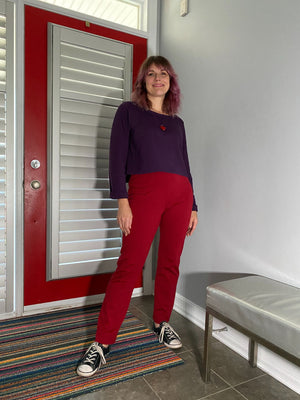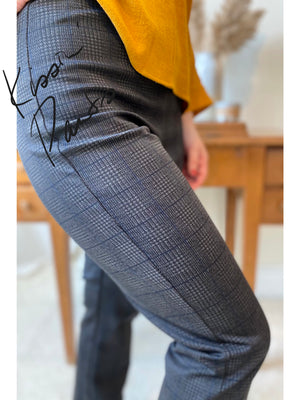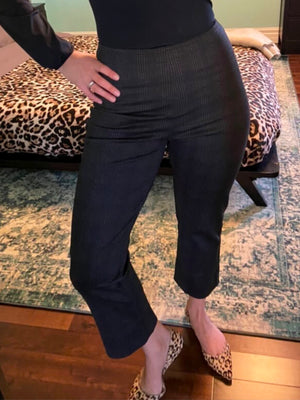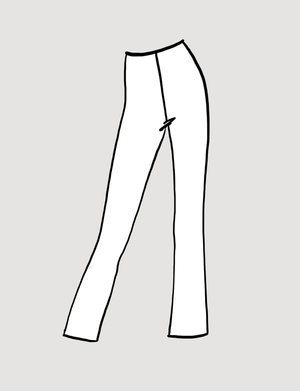 Kissin' Pant
Cigarette style pant is high waisted with a narrow elastic at waist. Pant is cropped to ankle length. (Please make a note at checkout for cropped length - hits just above a short boot.) Leatherette version has ponté fabric on back for stretch and comfort. Ponté holds its shape, and is super comfy and low on the panty line issues scale.
For my standard measurements, see the size chart.
Need a slight alteration to make this garment absolutely perfect? The customizations listed below are FREE! Just drop me a little note at checkout indicating what you're after. Be sure to specify unit of measurement (cm or inches):
A) Sleeve Length: Up to 3" longer or shorter (Eg. Add 2" or shorten by 1") 
B) Body/Torso  Length: Up to 2" longer or shorter (Eg. Please shorten by 2")
C) Hem Length:  Up to 4" longer or shorter? (Eg. Please shorten by 2")
D) Split-Sizing: Different fits for different bits! Up to one size difference per bit (Eg. Your bust and waist are a Small, but your hips and bum are a Medium, you would note as follows: Bust = S, Waist = S, Hip = M)
* If you need alterations beyond what's offered above, contact me. You may need a special order!