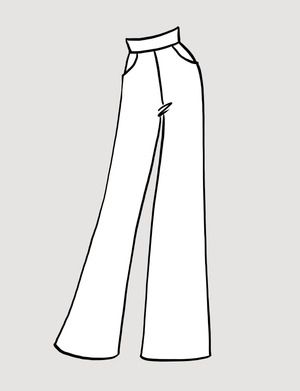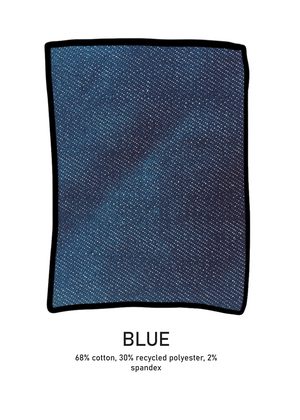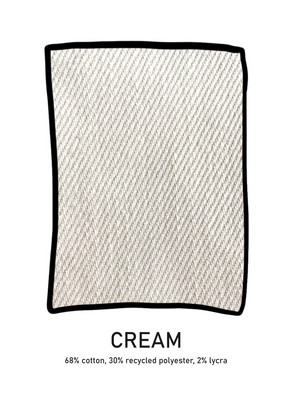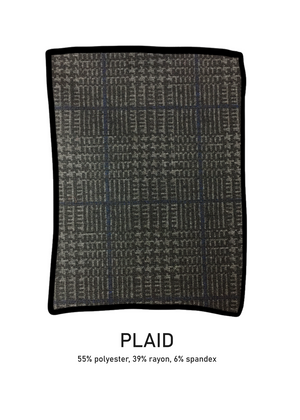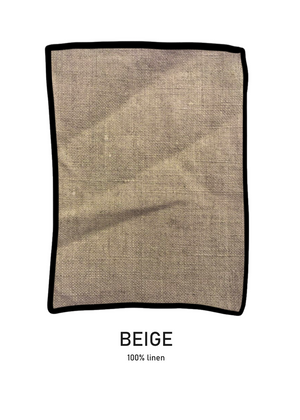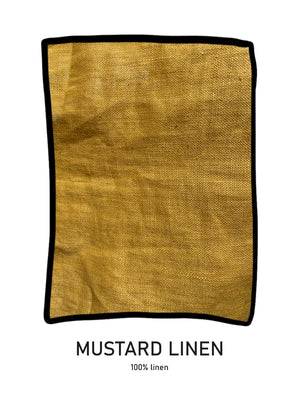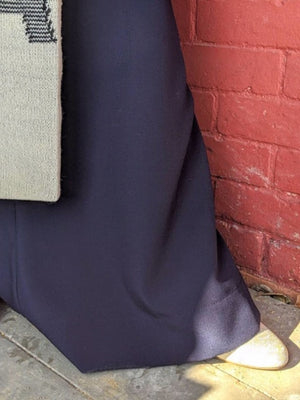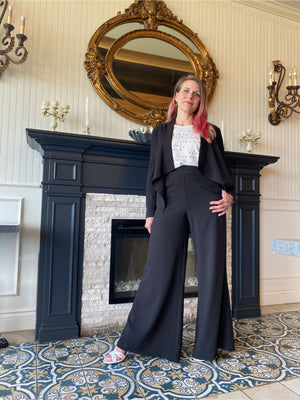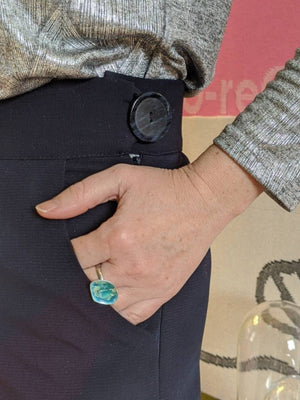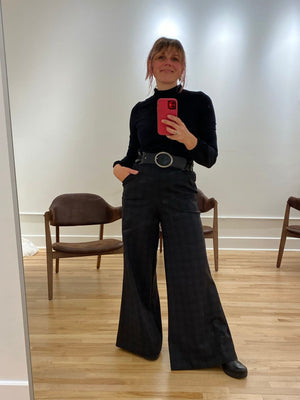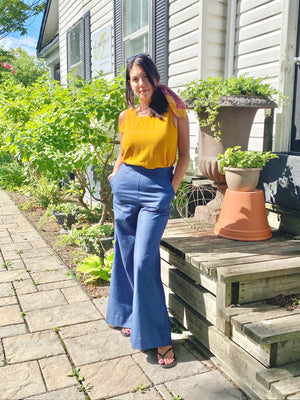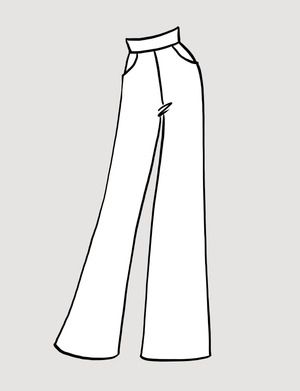 Jac pant
This high waisted wide leg pant is gorgeous and stylish for the office with or without the matching jacket, or an evening out. Large button detail on side waistband. (I love buttons and often use vintage buttons or other fab finds so don't be surprised if your button looks different from what's shown here.) Exquisite bias finishing on the inside means it's as beautiful inside as out. Centre back seam goes through waistband so it's easy to take in if you have a smaller waist.
For my standard measurements, see the size chart.
Need a slight alteration to make this garment absolutely perfect? The customizations listed below are FREE! Just drop me a little note at checkout indicating what you're after. Be sure to specify unit of measurement (cm or inches):
A) Sleeve Length: Up to 3" longer or shorter (Eg. Add 2" or shorten by 1") 
B) Body/Torso  Length: Up to 2" longer or shorter (Eg. Please shorten by 2")
C) Hem Length:  Up to 4" longer or shorter? (Eg. Please shorten by 2")
D) Split-Sizing: Different fits for different bits! Up to one size difference per bit (Eg. Your bust and waist are a Small, but your hips and bum are a Medium, you would note as follows: Bust = S, Waist = S, Hip = M)
* If you need alterations beyond what's offered above, contact me. You may need a special order!