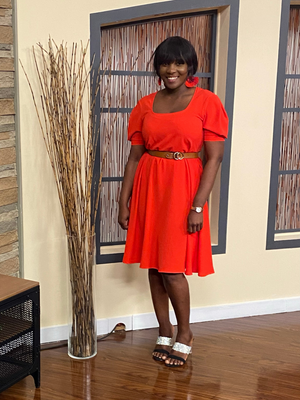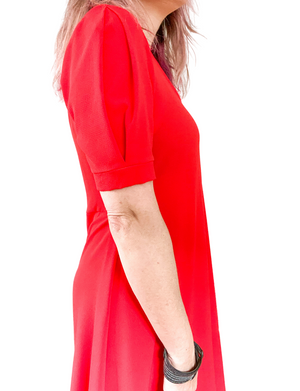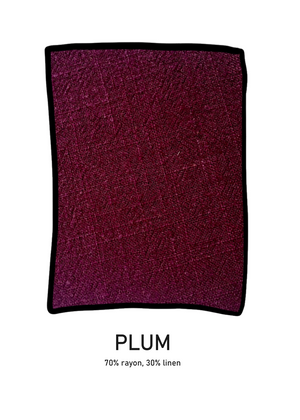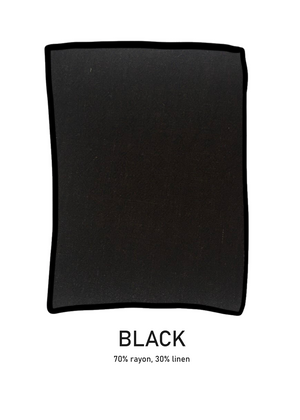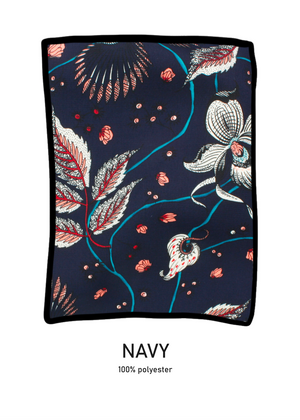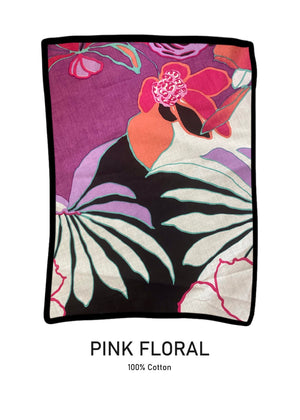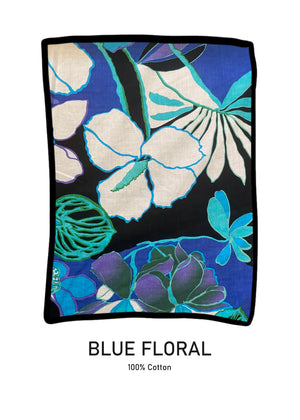 Hazel Dress
Do you love the Lisbeth Dress for her square neck and gentle draping that doesn't hug curves and looks great on basically everyone? Hazel has all of that plus a flirty pleated sleeve!
For my standard measurements, see the size chart.
A) Sleeve Length: Up to 3" longer or shorter (Eg. Add 2" or shorten by 1") 
B) Body/Torso  Length: Up to 2" longer or shorter (Eg. Please shorten by 2")
C) Hem Length:  Up to 4" longer or shorter? (Eg. Please shorten by 2")
D) Split-Sizing: Different fits for different bits! Up to one size difference per bit (Eg. Your bust and waist are a Small, but your hips and bum are a Medium, you would note as follows: Bust = S, Waist = S, Hip = M)
* If you need alterations beyond what's offered above, contact me. You may need a special order!