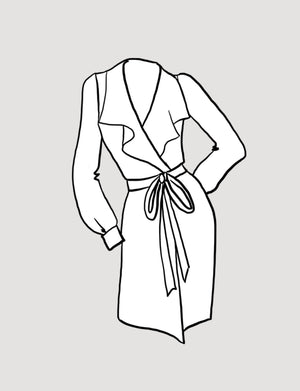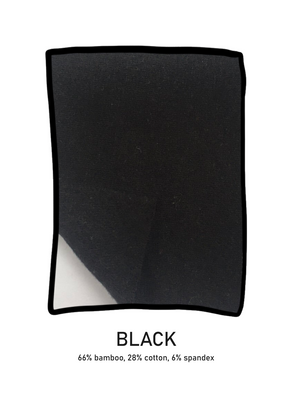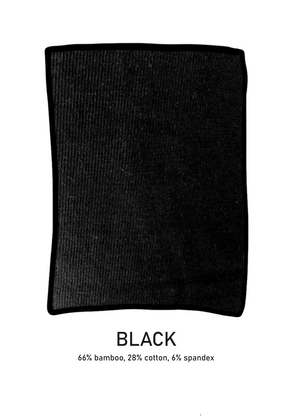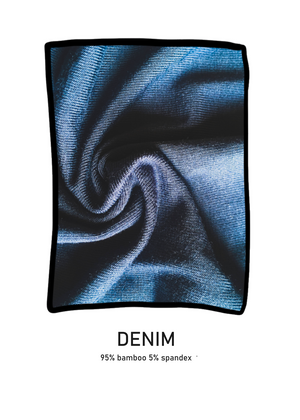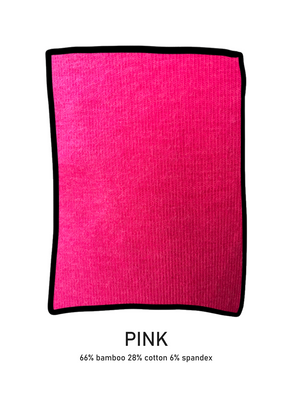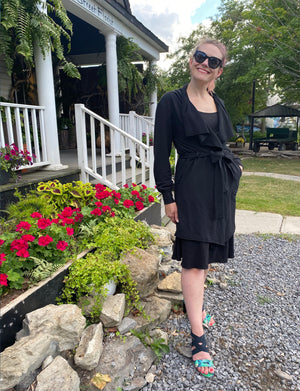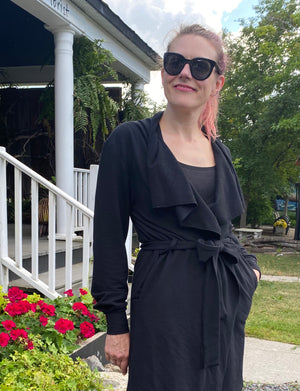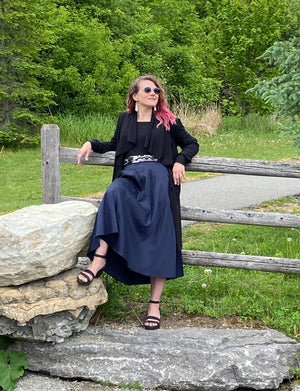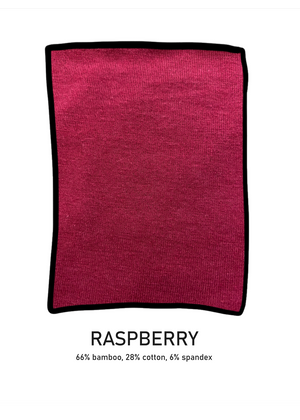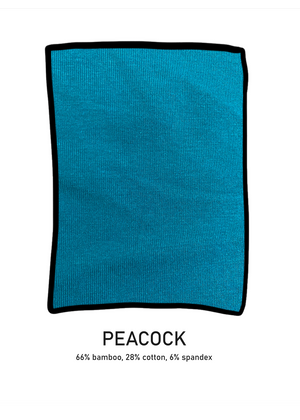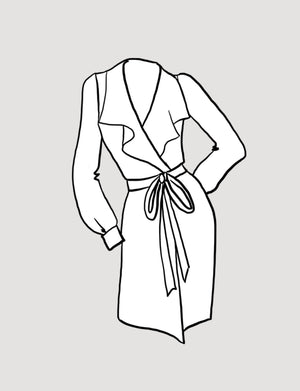 Helluva Sweater
This knee-length sweater is the perfect comfy layering piece to help you look stylish and put together any day of the week, but feel like it's the weekend. Perfect for any season.
For my standard measurements, see the size chart.
Need a slight alteration to make this garment absolutely perfect? The customizations listed below are FREE! Just drop me a little note at checkout indicating what you're after. Be sure to specify unit of measurement (cm or inches):
A) Sleeve Length: Up to 3" longer or shorter (Eg. Add 2" or shorten by 1") 
B) Body/Torso  Length: Up to 2" longer or shorter (Eg. Please shorten by 2")
C) Hem Length:  Up to 4" longer or shorter? (Eg. Please shorten by 2")
D) Split-Sizing: Different fits for different bits! Up to one size difference per bit (Eg. Your bust and waist are a Small, but your hips and bum are a Medium, you would note as follows: Bust = S, Waist = S, Hip = M)
* If you need alterations beyond what's offered above, contact me. You may need a special order!