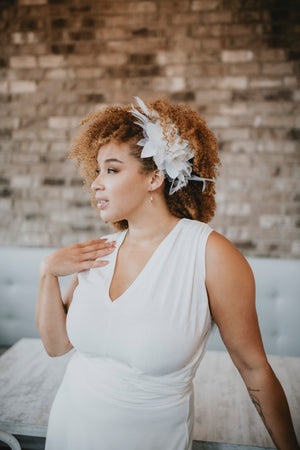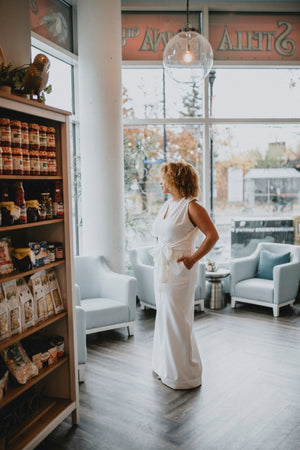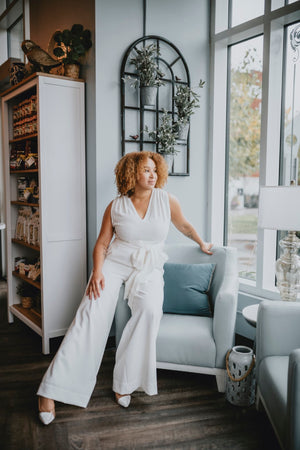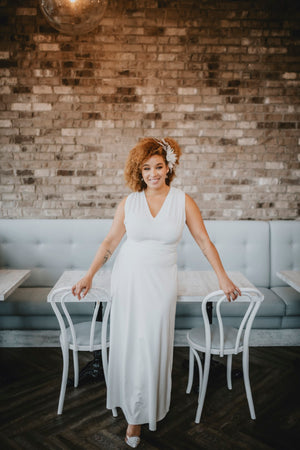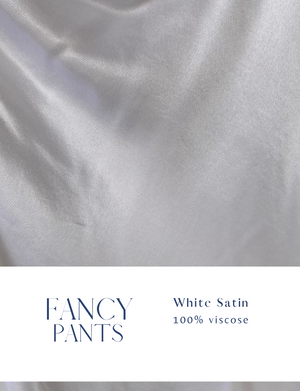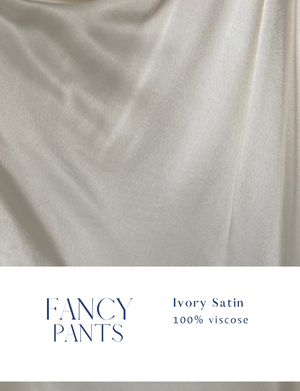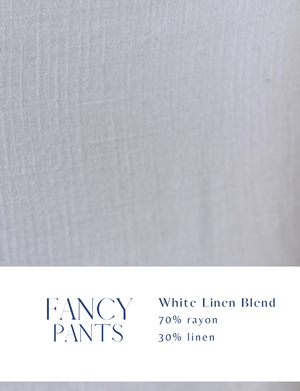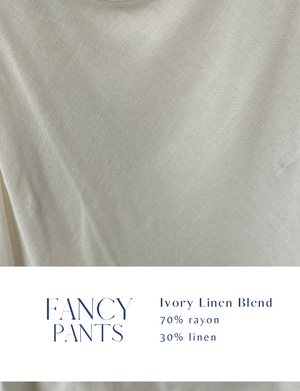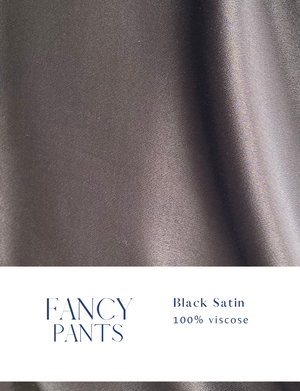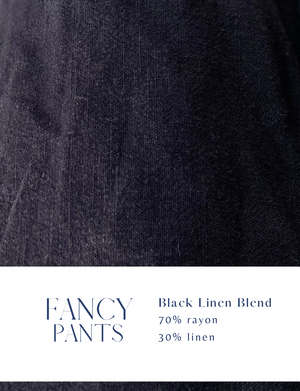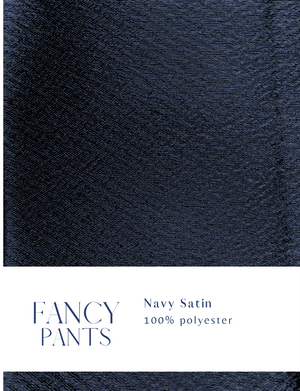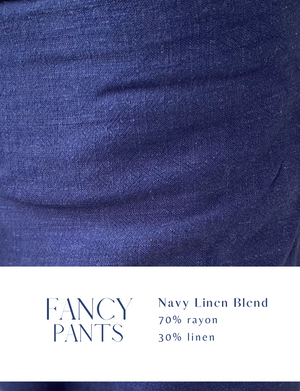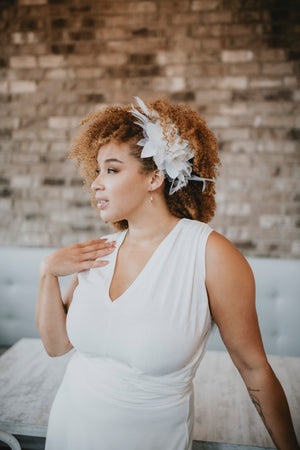 FANCY PANTS - Eloise Wrap Top
The Eloise Wrap Top is a sleek sleeveless top that can be tied in a variety of ways for different looks. Choose Satin for a silky look or go linen blend for a chic boho feel.
* Custom colour options available. Please contact me for details
*Interested in carrying Fancy Pants in your boutique? Click here
For my standard measurements, see the size chart.