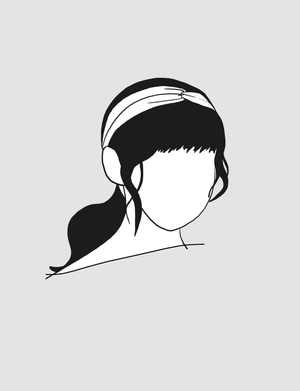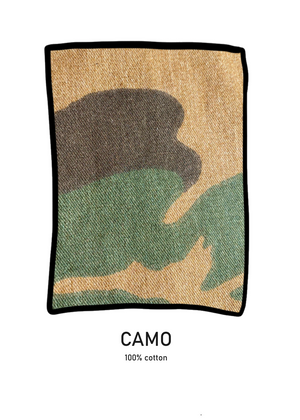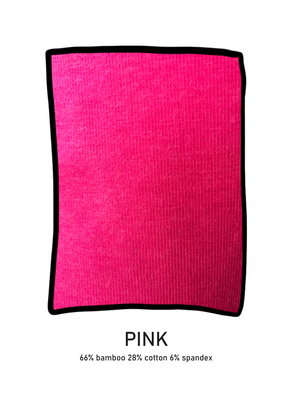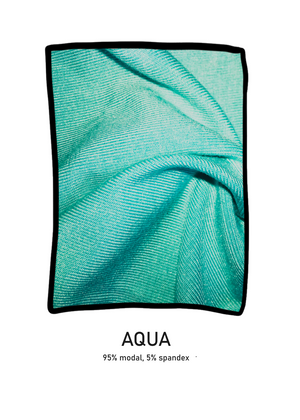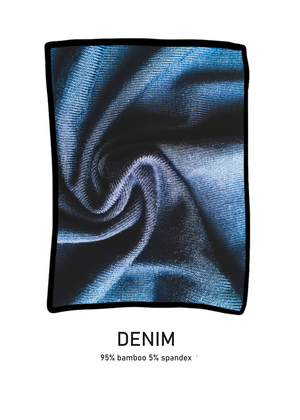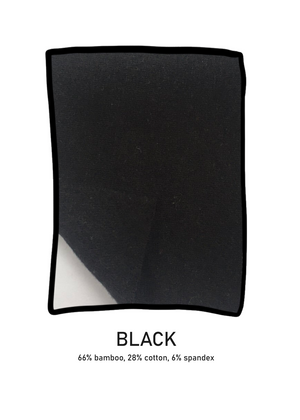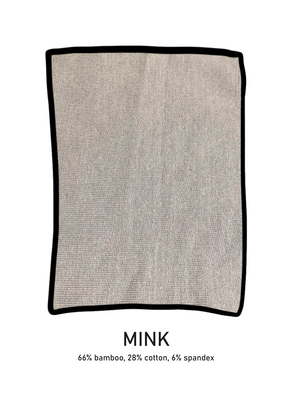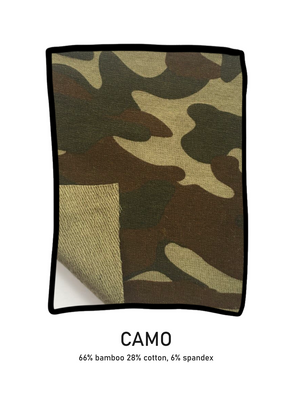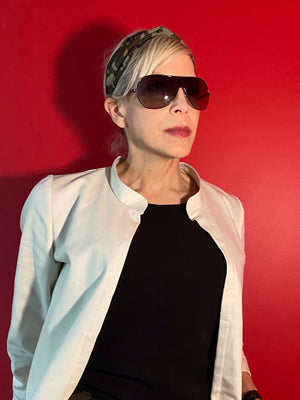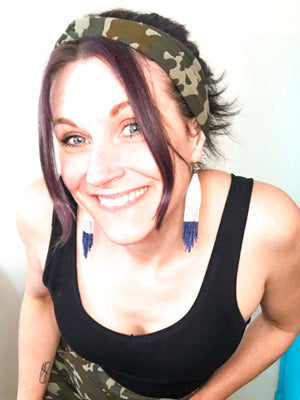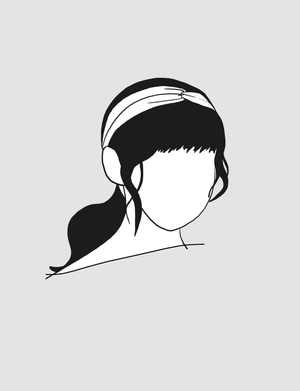 Knotty Headband
Ever wish that classic knotted headband were more adjustable? Is the width of the band at the base of your neck annoying? This headband has a narrow elastic back for a better fit!
These are a great way for us to use up every last bit of fabric in the workshop (say no to landfills!) If you want a headband to match your new SDD outfit, send us a message - we've probably got a piece of fabric to make you one.
Small fits 20"-22"
Medium fits 22"-23.25"